I spent the weekend in St Andrews, New Brunswick at a wedding, so things are off to a sloooow start today. I'm also counting down the time I have left in NS, and I'm determined to make it count – making it to the beach is a must. What other essential "to do's" should I have on my list?
While you mull that over, here's my five things to share with you this week:
1. These Lanvin ads: now with real people! 
Not often do "real" people show up in advertising, but this series of ads were stylized with real individuals and are based on their real life stories.
"I was interested to bring these clothes back to the street somehow, and seeing how they look on different ages, different sizes," [Alber] Elbaz told WWD. "It felt like a crazy family, and I like that."
See and learn more here.
2. How and why do cats purr? Finally! The answer to a question I've often whiled away the hours wondering about.
3. Did you know about this? NASA is about to (attempt) to put a space station on Mars. SERIOUSLY. 
Via contrarian.ca:
In just nine days, NASA will attempt to place its Martian Science Laboratory on Mars. It's an operation so fraught with extreme technological challenges, the space agency calls it seven minutes of terror. By the time radio signals reach Earth and alert scientists that Curiosity Rover's perilous descent has begun, it will actually have been over for seven minutes, and rover will be dead or alive on the surface of the red planet.
It's all happening August 5, 2012.
4. The Art of Manliness: Bosom Buddies. Sometimes I read this site because it's really, really interesting. Check out the photos on this post – they are positively hilarious.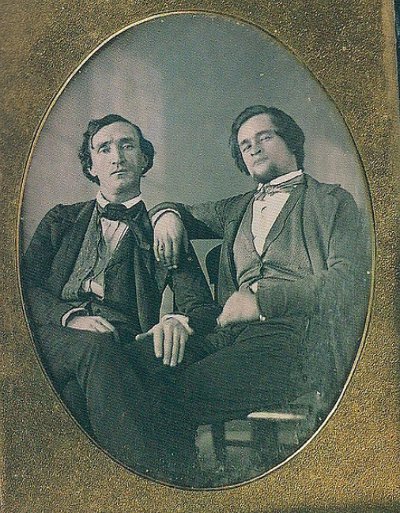 5. Who owns what you watch? 
I think this infographic is going for a "shock and awe" sort of feel, but I think it's just interesting, that's all.